The River
June 12, 2012
The dirt beach
hugs to the wake-ridden
river flow,
a strip of unearthly green
which laps at mud
and our wayward toes.

In its body
I know the
long fish dwell
their silver sides
slithering and cold.

It is a beautiful
mirror with no bottom,
no end I can see
and I sink down
because I can.

There in the silt
I breathe and my
body snakes away.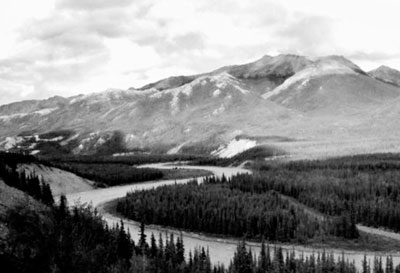 © Hannah B., Linwood, NJ