i can't feel bad anymore
June 27, 2012
a friend who wasn't my friend before is sick sick sick sick.
the cells are greedy, growing
like african kings:
"eat the tree bark, lick the cool wall."

and i can't feel bad about myself anymore.

she's going to be fragile.
she's going to lose her hair,
but first she has to watch it fall out.
she's going to want to
sit this one out. pick the grass painted white
in the soccer field,
a shadeless courtyard
for rays to tap her shoulder and run away laughing.

but i don't think she even plays soccer.

i want to kiss her cheek
but so does everyone else.
at least,
the ones who are not afraid to break her with their lips. the figurines
in aunt dee's china cabinet
hold parasols
and fake blushes, which are truly awful things
to fake.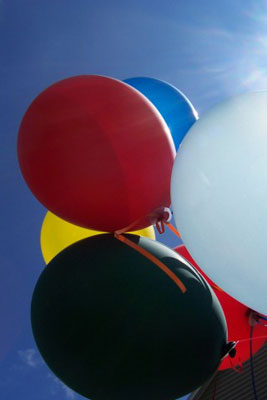 © Simone P., Summerville, SC