Stong
June 28, 2012
Next time
I'll be stronger
And will huff and trudge
through lurky waters.
I won't tire
and take a rest,
or let it consume me
and nip at my flesh.
I won't give up,
I'll search for land
and I'll die trying-
if that's what it takes
So after I'm dead and gone,
just remember my name.

Why wait
until the next time you hit?
I'll start the battle now,
and I won't give in.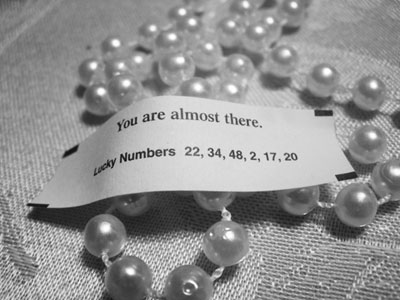 © Elizabeth E., Elmhurst , NY