Change
June 28, 2012
The house is empty
just like my words.
Your spirit is gone
like a whirlwind
swept you up and
out you went
away from him
away from us

I don't know what to say anymore
so I just don't speak.
Your absence wounds me
and the knife cuts deep
He doesn't realize
not yet
not now that he's lost without
you love,
touch,
and smile.
His silence is deafening to you
I do understand
But he's out of words
'cause he didn't think you'd leave him
and he wants to be a better man

Now I'm sitting alone
in an empty house
with nothing but the TV
playing reruns
of Full House
I know your better off
without him and I.
But I want you to see how lost we are
without you.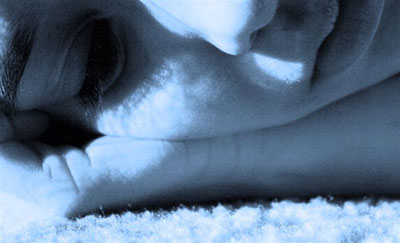 © Paula B., Katy, TX