The Migrative Thought
June 30, 2012
There is a fight between rich and poor
And peace is only the cure.


There is a war between the truth and lie
And you don't know who is your ally.


There is a battle between right and wrong
And you cant decide where you belong.


There is a conflict between love and hate
And your heart is at a crumpled state.


There is a argument between the People and God
And its hard to determine who is the fraud.


There is an assault between Ur soul and Ur mind
And you wonder who is the unkind.


There is a bandy with between weak and strong
And you surmise if it will last long.


There is a rivalry between fast and slow
And you cant guess who is the backhoe.


There is a quarrel between dream and nightmare
And you cant vote who will be your night's heir.


There is a controversy between the alive and dead
And its difficult to resolve who is the blockhead.


There is a fuss between beautiful and ugly.
And its unyielding to judge who is angry.


There is a duel between me and my hand
At least i know who will be manned.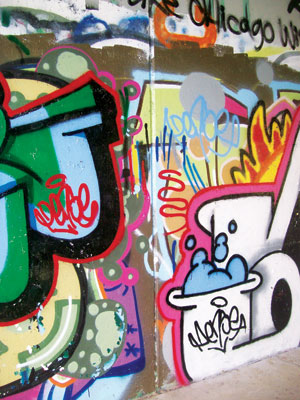 © Michelle W., Ada, MI