The Poison of Technology
July 5, 2012
To push this computer off the edge,
is to push myself as well.
An addiction out of my control,
to the secrets they do tell

The screen, a screen,
to hide one from all view.
A knife, so sharp,
sharper than should be true.

Pushed off the edge,
by words alone,
typed without a thought
If only they had known...
the pain that they had wrought.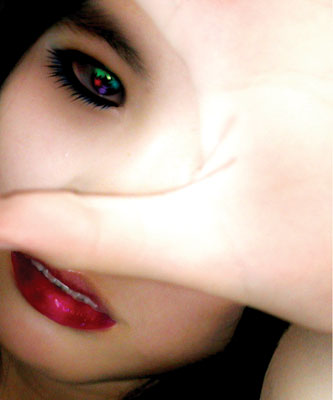 © Victoria W., Arcadia, CA