The Lover's Vow
June 18, 2012
Love is not just a word
It is a mission.
To heal the world.
To save a life.
It is hard to truly find
But it is possible.
Without love we are nothing,
We are lonely souls.
One day it will show up,
And it will be,
As if it were always there.
When you find this
You have found love.
Not only love,
But a true friend.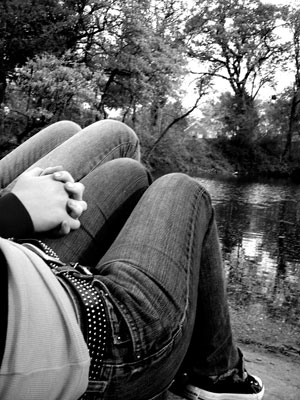 © Lauren R., Edmond, OK