The Voicemail
July 2, 2012
I don't know if you remember the voicemail;
the one left because the news was on,
but when I listened to it I could tell at that hour
you were walking down our street from the old punk rock club
and every sound was too loud: Your voice,
the piano off-key from when we danced on it,
the rain. Our rain. I deleted your message—
I couldn't tell if you were alone, or not.
If someone else was holding you in a distant city,
like the snow globe of a city my aunt lives in,
trapped underwater. You asked
how I was doing like you wanted
to catch up as college roommates do
when they pass each other on the street.
I watched the rain soften all the colors
when I walked past your apartment
while you were gone at work, sometimes
it's all that I can do when I think about
the president. How did he become the president?
Assuming invisibility, I hid behind posters
of sleepless musicians tacked to the dark stained walls
of every punk rock club trying to find the person
you may or may not have been with.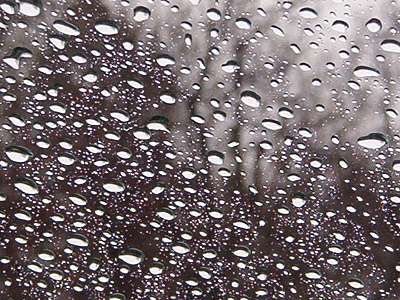 © Terrin C., Humboldt, IA