Proverbs and Black Ink
July 12, 2012
The words are just words.
Yet they leap off the page like animals,
claw their way through and lodge their fangs
into your heart.
You try to ignore them, but they settle
on your shoulders like the proverbial angel
and devil, until you can't
walk
upright,
and your shoulders slump over your cereal

And your mom worries.

Its not as bad when you hear them firsthand
Thrown in your face like a glass of cold water
You can just
Laugh them off and pretend that
The weights on your shoulders are not anvils but
Barbells, and they make you stronger
As you
Lift
Them
Up.

And your friends worry.

And the thoughts in your mind start to cloud
Ink starts to run over your clean white
Cerebral pages
Like some other proverbial something but you
Can't think of one, because your mind
Is too busy with thoughts of
The words and the way they
Slide
To
Your
Gut
And slowly poison you there.

And no one really worries.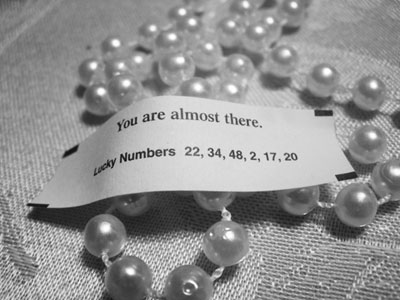 © Elizabeth E., Elmhurst , NY