Broken Bones
July 22, 2012
I'm listening to records
Written by men who are worse off than me
What right do I have to feel so lonely?

I'm tortured by the month of April
And the realization that one day it will be a year
And one day it will be five years
I can barely make it through each day
So I'm being optimistic with those time frames

What sins do I have to pay for?
Whispered words and broken promises?
Whatever it is, there's a ring sitting somewhere cold.
I like to think it's in a jewelry box in your closet.
And that sometimes you put it on
And remember what it was like
To be offered the world.

And not a single word comes out right
Because I can't be poetic
When I feel this alone.
And hearts don't heal like broken bones.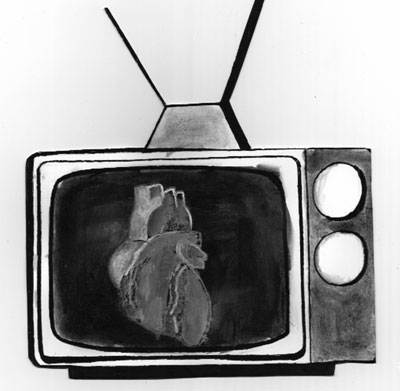 © Brooke S., Indianapolis, IN