CHIVALRY
July 23, 2012
I came to you when I was down
You never failed to lift me up
Even when you had to make me step over you
To reach the top.

Now that you've succeeded
All I want to be is a step
That you step on to reach the skies
In an endless journey up.

Down, down, down I went
and up, up, up you took me
On your shoulders you lifted me
Now that it's my turn
You refuse.

Let me repay you, I beg
Please give me the honor to be on your path a step
You won't let me
"I like being on the same level as you" you say
"That way if you fall, I can pill you back up."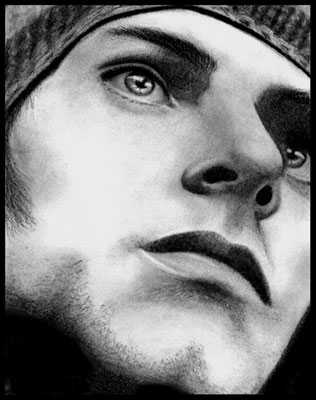 © Anna Y., St. Robert, MO