The Dark Light
July 24, 2012
Don't Go Towards The Light!
They scream.
It is a command,
A warning,
But what of?
They never tell us what to be afraid of at the end of that tunnel.
Only that the light is a dark, dark place
That is to be feared by all.
Why?
Because they said so.
And we believe them?
For all I know, that light is the only reference point for me in this dark, dark world
And by human instinct, I would want to get out of the dark.
No?
Oh yeah, because then I'd be dead.
Why?
Because they said so.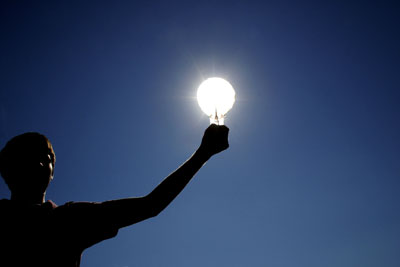 © Ty B., Oak Bluffs, MA