I wait for not a man below
July 30, 2012
I wait for not a man below
Nor solace in the bees--
Alone I wait upon the muse
To touch my hand and leave.

One finds me in the Cornerstone
And turns me from the Sun;
Thinks of himself and holds me fast
And does not let me go.

Then leaves as quick as he did come,
My banner torn to shreds,
My bones in piles on the grass,
My flesh approaching death.

Centuries and decades pass
Before my peace returns;
The muse comes lovingly and stays
And heals me through the Work.

I wait for not a man on Earth--
Find solace in the trees.
Alone I keep with naught but thought--
No reason still to leave.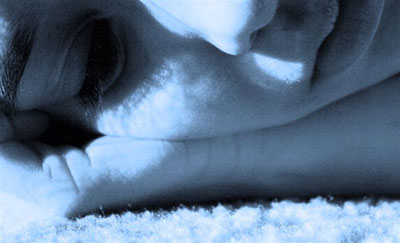 © Paula B., Katy, TX