Built of Glass
July 26, 2012
I'm fragile,
Like I'm built of glass.
I need to be handled delicately,
Please don't make everything move so fast.

One hit could shatter,
Everything that is me.
I've been broken before,
Please say I'm worthy enough to keep.

I'm just made of glass,
I'm so easy to shatter.
So please take care of me,
If you even think I matter.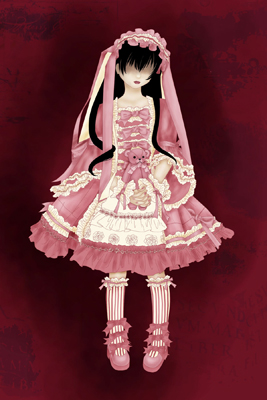 © Melani H., Stuart, FL