Locked Window
July 31, 2012
I spent so many years gazing out of that window
Only to find myself looking back in.
To the days of confinement, of schooling, of friendship,
Of not knowing where to begin.

Now that I'm standing outside of that window
Thinking of days that passed by,
I'm wishing that I could just do it all over
Give everything a second try.

The fights and the quarrels,
The friendships gone bad,
The opinions of classmates
I'll no longer have.

So many things
I wish I could redo,
But I'm only equipped with
A mirror to look through.

I cannot go back
To the days that are gone,
They have dissipated
Into memories withdrawn

From a tangible form
To a wisp in my mind.
Now recollections are warped
From the passing of time.

Looking back on my memories,
Back down the one-way street,
I see the mistakes,
The sorrow, the deceit.

But I have to go forwards,
Old baggage in hand.
Because the front door is open
But the back door's been slammed.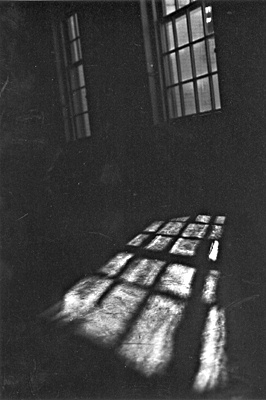 © Mary A., Fullerton, CA