Forever Lost
August 7, 2012
Hollow confusion haunts the heart,

And the questions remain unasked.

As purpose dwindles,

The empty seconds stack higher and higher.

The clock ticks on,

A constant reminder of failure.

Rushing only makes matters worse, though.

Pushed further into the thick woods of confusion,

I become in mind, body, and spirit

Lost.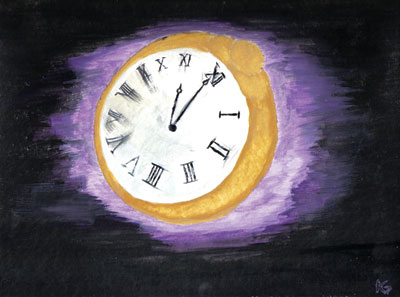 © Kyle G., Clarksville, TN