Memories Forgotten
August 16, 2012
Vague faces still lurk in my memory,
And from those times was born a story,
Like a movie so long without exhaust,
When new comes along, the old is lost.

So relived the scene that faithful day,
When I put my arms around her and pray,
Oh, God let me not oath to travel solo,
Must I always let those I love go?

But he who is not merciful,
Send down much more than an angel,
And said, some of those you will see again,
Some of these you will never mend.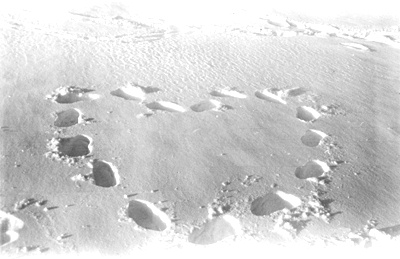 © Kim B., Marblehead, MA