Sparks
August 22, 2012
The trees align and the sparks fly,
When I look at you, I cannot deny,
My feelings for you are too strong.
The sparks are flying between us.

We met, and I was not sure.
But your warm smile and constant laughter differed.
We talked, we laughed, we hit off instantly.
It was the moment we kissed that the sparks flew in an instant.

You were head over heels for me at first,
What took me awhile but I knew all along you are the one.
The sparks flew then and the sparks fly now,
I didn't know back then but I sure know now,
You are the only one.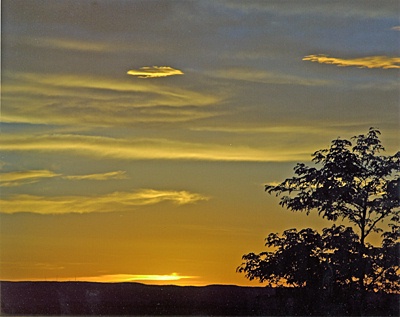 © Elizabeth B., Wichita Falls, TX