You and Me
August 21, 2012
Last summer I was…

Floating on a cloud, drifting away,
Telling you to go, begging you to stay.
Smiling at my phone, talking through the night,
Holding close your hand, hugging you tight.

Last month I was…

Looking in your eyes, I couldn't look away
Sitting by your side, each and every day.
And when we were apart, I'd always think of you
And I'd know that, you were thinking of me too.

Last week I was…

Clawing at the walls, looking for a way
To escape this dark, to make it go away.
Fighting tooth and nail, cos when I thought of us
I'd wish that you would go- and get hit by a bus!
The promises you made, you broke every single one
You're hanging out with her now, you don't think that I'm fun?
And I got left behind, you moved on happily
I still always think of you- but now you've forgotten me.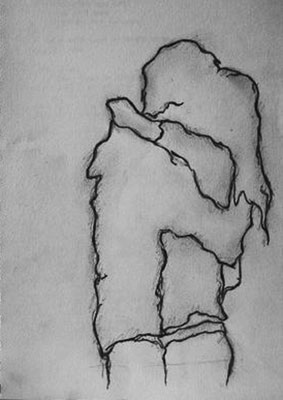 © Nicole B., Newcastle, WA