rise from your path of destruction
August 20, 2012
The words stick in my mind,
How could i be so blind,
To look so aimlessly beyond the signs;
your a prisoner to your own mind,
you let your secrets get the best of you;
Now your on a downward spiral,
A path of destruction.
I can't save you,
i can't even look in the pools of darkness,
That take place of your once hazel eyes.
There's still time,
you could save yourself,
From the evils of society,
the hell we live in.
there's a light in the darkness,
you can rise,
recover for your pain,
admit your mistakes;
The past can stay the past,
you can save your future;
If not for yourself,
For the rest of us;
because we all love you.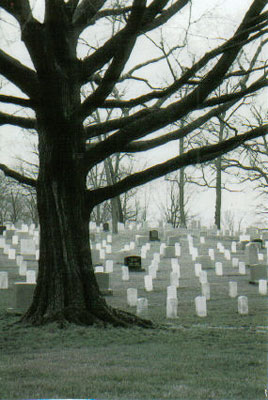 © Mary G., Ridgway, PA