Misinterpretation
August 23, 2012
Misinterpretation
can leave some pretty shaken,
Begging for the fog to clear
before the shedding of a tear.
The assumptions by a glance,
the blames without assurance
And slashing out viciously when they fail to agree,
The truth blocked by fire
when rage causes to inquire
Of one's broken heart crushing another's apart.
The reaction pounces like a hunt
without pausing to calmly confront,
Slashing by some impulse,
not realizing they're false.
The victim falls into confusion
during that delusion.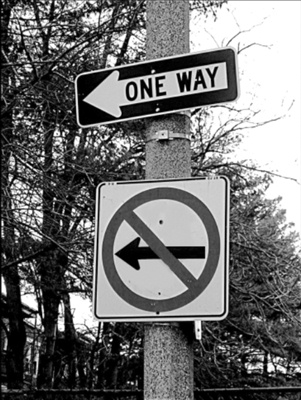 © Maria B., Boston, MA