Others, they change the world.
August 24, 2012
Life is poetry;
Months like lines and years like stanzas.
Poetry doesn't always rhyme.
Some people have smooth, lyrical lives
Flawlessly pronouncing words like peace and sunshine.

Others aren't so lucky, their poems are broken.
Broken like shattered glass and an old man's sad eyes
They stumble and stutter, reading words like hate and genocide.
Sometimes people have a harsh poem read to them,
Their shattered glass handed down from the generations that broke it.
Some people keep stuttering, they don't think to mend the glass

But others, they find rhythm in their sadness.
They turn their lives into lyrics, still fragile
But mended.
Mended.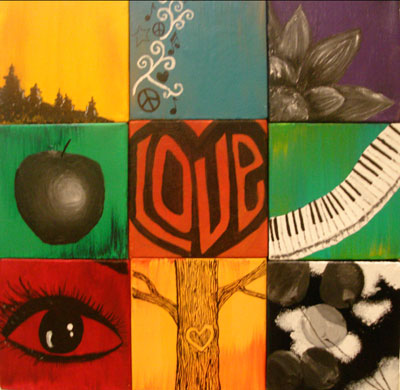 © Christina E., Henderson, NV