where is the love?
August 25, 2012
Why am i the only one crying
I was the only one trying,
You took me and tore it apart
While i was still trying to keep my heart.
There's no love in your heart of mold
you played the games that are so old,
you tore me apart from the inside out
i dont even know what this agrument is about.
off and on we have talked and feel in love
and everytime you pushed me away with a harsh shove,
where is the peices of my heart supposed to go
if you love me how am i supposed to know.
you have closed up on me so many times
you have yelled at me like i did a crime,
where is the love cuz i cannot see
where is the guy that's supposed to love me?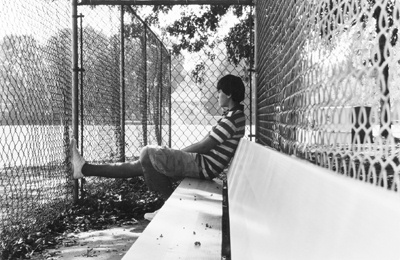 © Kyle W., Pompton Plains, NJ