Just a dream
MAG
September 1, 2012
I can't see the air,
but I know it's here,
I know you're not near,
But I can feel you there.

I can smell you
from lands, miles far away
You're like the rose's fragrance
meddled with the smell of damp earth,
and when the breeze reaches me,
I feel as if the sand and foam unite
to make a criss-cross mosaic,
but that's how you're threaded together with me.

I can see you at night,
through the million galaxies
stretching between you and me.
Like the waves trying to
break the rocks apart,
I can feel my heart yearn
desperately for you, and call.

And though I know you're a dream,
like unbelievable, unreachable, unforgettable,
I still wish to touch its reality,
I still live to believe in the union,
I still hope to live through this dream,
Just once, oh, just once, just this one!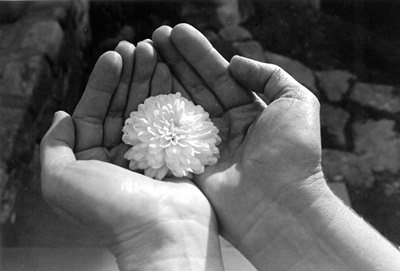 © Beth S., Marblehead, MA