Rich yet Poor!
September 1, 2012
Why am I so dull and grey?
Am I too, led astray?

By voices, many, that haunt me down

into alleys that twist round and round.



Why are the smiles in me, unable,

to come up and let me be ostentatious

of the wealth of happiness and that of love

that circles in the world of mine.



If i have success, power, am rich

What could, but nothing, stop me then?
I must be glad, calm, tranquilised!


Why am I then so envious of them?

who live so simple, yet laugh out loud

and look at me, ah, wealthy man

with a sulky life, a heart so hard.



I have everything, yet nothing with me

All anxiety there, but no tranquil

Why am I so restless, sick of others?
Why am i so allergic to colours?



I fear if i had lost my heart

my life and dreams, and all my flowers

and now i'm left with nothing to cherish

for the love of the world took it away



and i was definately, led astray!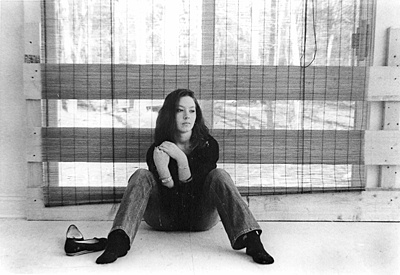 © Crystal F., Marshfield, MA