Lying
September 2, 2012
I'm very good at lying --
to others, no, but to myself...
there's something somewhat satisfying
in taking the truth
and rejecting it completely.
I guess it's called denial.
When you don't accept what's right in front of you.
I like to call it
selective attention.
The point is, it works
and I fooled myself over.
At first, it hurts
because the hole you bury the truth in
has to be pretty big.
So you dig
and dig
and dig
'til it's nice and deep.
And then you fill it in
with fake smiles,
fake laughs,
fake conversations.
And then --
here's the scary part --
it all blurs together.
Suddenly you're not sure
who you are, or
who you buried.
Because you're up to your neck now,
and still trying to bury that truth.
And you never imagined how
it could come up and bury you.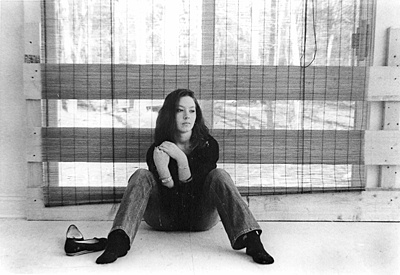 © Crystal F., Marshfield, MA