Chasing Dreams
September 3, 2012
Often I ponder,
of life's glamoured light,
And all the gorges it holds,
How life is twisted and deep and true,
and sometimes I can't help but wonder…

I wonder why beauty is so important
I wonder why fear exists in the world
I wonder if I will die with any regrets
I wonder if ignorance is bliss
I wonder if luck truly exists
I wonder if revenge will ever be
mine
I wonder why people are blinded by
the elusive jingle of gold
and material things
I wonder how I will glance back upon myself
I wonder how people depart the world, but their memories never do
I wonder if I should the do correctly or
do the correct-
Are they truly the same?
I wonder how I would answer if my father asked, "Who chopped down the cherry tree?"

I wonder if the universe is finite.

I wonder if this is my last day
on Earth.

But even as the sun sighs and drifts,
In the bruised light of ponderous
bitterness,
Cool blackness descends on the truth.
Answers don't always come
In neat little brown-wrapped packages,
And sometimes,
The day's soft haze is kindly too brief
For wondering what
and why and how and when.
Perhaps in this damp-browed moist-darkened night,

The wondering can wait
for the day.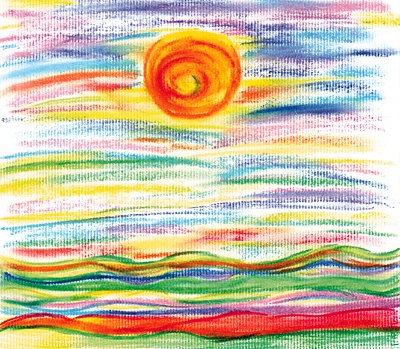 © Jennifer W., Saint Albans, WV