Behind a Pair of Shades
September 5, 2012
Shades
Another barrier separating you
From the outside world
They may protect you from some dangers, and
Make the blinding light more bearable,
But when you enter a place with little light,
You become lost in darkness…
Unable to see where you are going, trying to
Find a way out….

Wouldn't you rather be blinded by light than
The darkness?

So I say to you, take off your dark shades
And take in the light around you for
Your eyes will adjust,
And you will be able to see where you are going;
Where you are meant to go.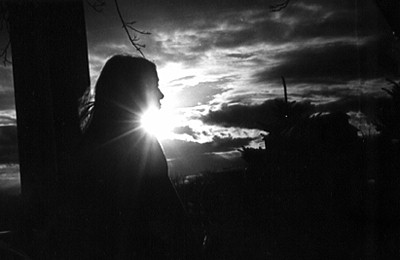 © Elizabeth G., Marblehead, MA