Incidentally Transcendental
September 9, 2012
As I walk into the woods,
your voice comes to me;
each step I take resonates
with the sound of your laughter.

If these trees could talk,
they would speak of our love,
and how it ran,
unbridled and free,
down this timeworn path.

Our words have been kept secret,
tucked into the crook of a bough,
or wedged between the bark;
lost to memory,
but not to time,
for the trees will grow for centuries more,
than you and I.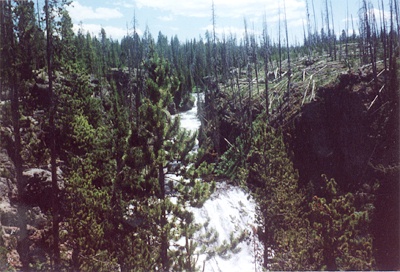 © Josh W., Peoria, AZ