I Wish I Could Tell You
September 8, 2012
Sometimes I wish I could say everything on my mind.
I wish I didn't have to keep all of it in.
If you only knew, what I've been through.
Sometimes I just want to scream.
Because I can't say anything.
Just let it all out without spilling the secrets I can't share.
The words I cannot speak are dragging me down slowly.
But I can't say anything, and I can trust no one.
I wish I could tell you...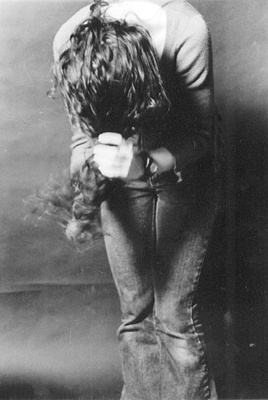 © Cerys W., Marblehead, MA