Between Silences
September 12, 2012
In my heart
every second or so
there is silence.
Sometimes,
I can prolong the silence
by holding my breath
and waiting.
But even then,
between silences,
there is a beat.
Pounding then silence.
Pounding then silence.
A constant throbbing
in my chest.
A rhythm,
like a song
that never changes.
But sometimes,
the silence
is more welcome
than the beating.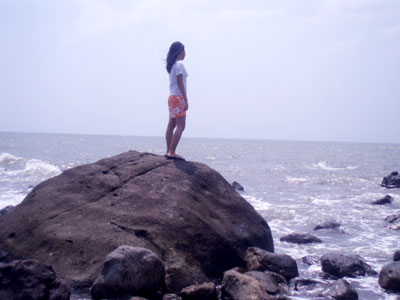 © Grace L., Bacolod City, Philippines