Now I Remember
September 12, 2012
Now I remember
why it didn't work out:
'Cause you're head over heels
in love with yourself.
I was always second;
your ego comes first.
I don't know whether to laugh,
or acknowledge the hurt.
Hasn't anybody told you
that secrets don't make friends? Especially the ones you keep,
I hope they'll keep you company…
'Cause I'm so over it
that its hard to think
What I ever saw in you,
maybe I didn't see at all.
If love is really blind
then I fell hard for you
'cause nothing could've warned me about the things that you would do.
Try to take a second
to see through my eyes
You won't, but let's pretend
See if you like the way it feels when your boyfriend makes you cry.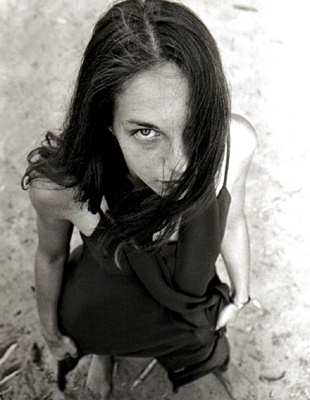 © Johnny V., Burlington, On