A Letter To Grandpa
September 13, 2012
I Know you don't want me to be sad.
But I know you understand.
We used to do everything together.
We used to go to yard sales.
Summers are not the same without you.
You and I were inseperable.

I remember when you jumped in my pool and we had to help you get up.
Thats a funny memory.

I remember how we used to play basketball with the glow and the dark basketball.
Guess what I found that ball and its still got air in it.
I was asked to play again but I don't think I can.
It's not the same without you.
That was always our thing.

I miss playing records with you.
It was wrong of your sister to take them.
I still have those memories.
Thats one thing no one can take away.

Well you know how you used to tell me I'd find that special someone.
Well guess what I found him and I'm finally happy with who I'm with.
I wish you could have the chance to meet him.
I know you would like him.

Were getting married soon.
I wish you were here to come.
I know you and Uncle Baldy will be smiling down on me though.

I miss you both so much.
I know your in a better place though.
I love you both and miss you so much.

I wish I could see you one more time.
I wish you could visit me but I know you will do that in my dreams like you always do.
Show Uncle Baldy how to come in my dreams please.

I remember when you used to put Broken Bridges in the vcr just to listen to the song Broken.
I have that cd and it's on my mp3 player.
I remember you always singing with me.
I found your B key chain.
I put it up and I wear the cross you gave me everyday.
I don't feel right when I don't wear it.
It's like I have a piece of you with me everywhere I go.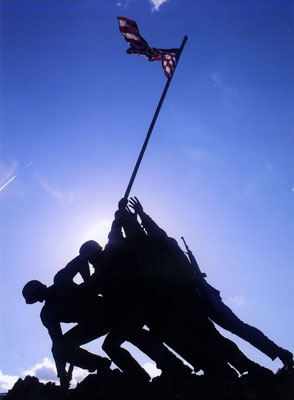 © James M., Glendale, AZ