One Good Deed
September 13, 2012
If I did a good deed...
For someone else...
Will that person...
Do a good deed...
As well?
Or will they...
Turn around again...
And go back to living...
In their selfish land?
How many deeds...
Will it take...
For one selfish person...
To be kind?
Can a selfish person...
Also be a kind person...
At the same time...
Or will one...
Have to cancel out...
the other?

Will you see?
What will you do today?
Will you do a good deed and send down a rockslide of other good deeds? When someone does you a good deed, will you keep the rocks rolling? Or will you be a barrier?

One good deed makes all the difference.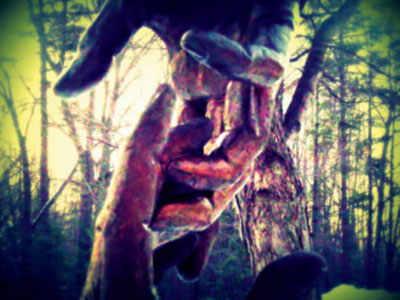 © Ashley S., Brownsburg, IN