Be Prepared
September 14, 2012
They're here.
They're coming…
for you.
Sprint away, you know you must.
Those horrible lurching bodies with rotting skin.
The raised arms trying to grasp for you.
The moaning and groaning driving you insane.
Literally.
Their stench everywhere.
You get too close,
You make one false move…
Fatal mistake.
One bite you're a goner.
You're stuck like them for all eternity.
That terrifying moment when you realize
You can't kill them all.
You can't run for the rest of your life.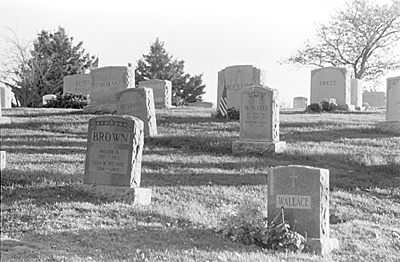 © Jenna H., Marblehead, MA