...I Wish...
September 17, 2012
I wish I could collect all those tears.
Those I waisted over the years.
Put them back, half in each eye.
And only use them when I'm so happy I cry.

I wish I could fix my broken heart.
And give it a fresh new start.
Only give space to those who care.
Not those who just cause despair.

I wish I could be reborn.
Into a life not tattered and torn.
A life where I can laugh and smile.
And just be happy for a little while.

I wish this dream could be true.
But no.. I'm stuck with all of you.
So I'll waste my tears and frown, frown, frown.
While my life plummets down, down, down...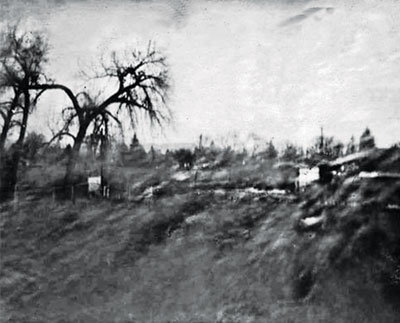 © Matt P., Monte Vista, CO