Heartless
September 20, 2012
Look under the cushions,
Beneath the cat,
Behind the curtains,
And in an old hat.

Where could you be?
You were here yesterday.
I thought I'd be fine
If I locked you away.

Now people are staring;
I'm falling apart.
Some people are glaring;
This wasn't smart.

I lost my heart
When I left it behind.
I know that I said
That it was still mine.

But love will come,
And love will go.
Without your heart,
You've got nothing to show.

I better catch it again,
Before I'm too late.
'Less my heart leaves me
To my own heartless fate.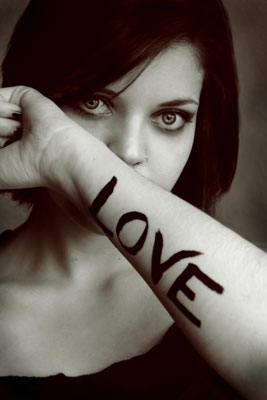 © Michelle B., Blairsville, GA