Wonders of Me
September 24, 2012
Why are we here?
What were we meant to do?
Were we meant to explore?
TO travel, to read,
to do even more.

Why is life?
What is it for?
Do we take it for granted?
Like it is nothing more?

Why is not just a word.
Why is our mind,
our ears,
our wonders.

Why?
Why now,
why then,
why later.

Why try?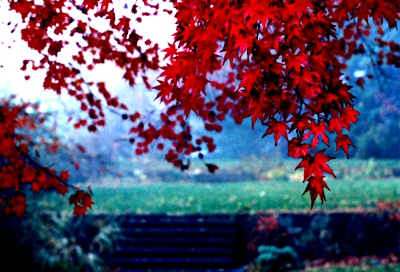 © Susan R., Iselin, NJ