I Would Die For You
September 26, 2012
Cry a few tears over you again,

You've tempted these.

I have nothing left to lose...

You couldn't read the tears,

You couldn't feel the pain.

I've drowned in wish after wish.



And I would still die for you.

Feel the last cloud of breath,

Of life,

Leave my body and I don't care.

You don't know the meaning of remorse.

I won't bother teaching you.



But I still force myself to live,

Always trying to break the nightmare.

My eyes are glued in the dark,

It's all I can see, it's all I can feel.

I know you're somewhere but I can't find you.



A hint of hope traded for pain,

There's nothing that I stand to gain.

But you make me crave you,

You're a forbidden addiction...

A blinding infection

That overtakes my reason.

I don't even want you to stop.



Kill me for you if it means you'll love me then,

At least you'll love me.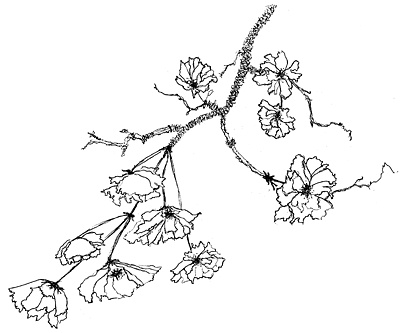 © Marybeth L., Hamilton, NY