Fever
September 27, 2012
It's cold.
It's harsh.
I have to stay inside.
This fever.
Is weakening me.

My mother bring me.
Some warm chicken soup.
I eat it.
I feel a bit better.

The next day.
I start to recover.
Hopefully I will be.
Fully recovered.
So I can go outside.
And play in the winter snow.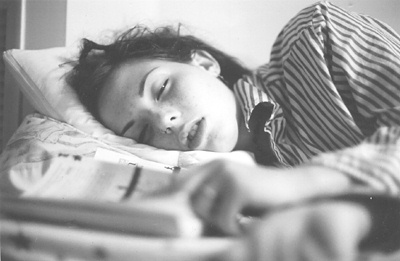 © Donna O., Kannapolis, NC