What Will It Take?
September 30, 2012
Wallow in the wasteland, and whitewash the world.
We've only just begun our blotting of the sun.
Coming undone, our dearest fears and emotions.
Devotion to ending the beginning of all.
To watch the fall of the wall of creation.
Erased with devestation.
Canceled with condemnation.
The face of frustrations on a new-age nation.
Neurotic nuances, our only salvation.
Blinding the truth, the foundation of elation.
Spreading a cancer like a cocaine cartel.
Parting with poisonous tendencies.
Tending to the turf of our demise.
Reprisal, our only escape.
Breaking the chains, our only way to stay alive.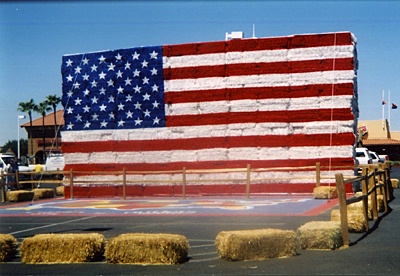 © Mary S., Grand Canyon, AZ