Who I'm Not
October 2, 2012
I may not know who I am,
but I know who I'm not.
I am not a doormat
letting you step on my face
to get where you're going.
I am not a punching bag
staying in play while
you take your aggression
out on me.
I am not a victim
shouting woe is me
at the world because
of what I've been through.
But actions speak louder
than words so I'll
show you who I am
and prove who I'm not.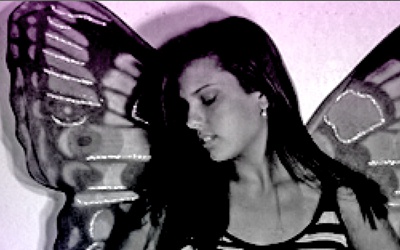 © Kathleen M., Rowlett, TX