no eyes
October 2, 2012
What if we couldn't see through our eyes? Then we wouldn't be able to judge, by shape or size.

We are often blinded by what we see. We judge by what they don't have, instead of personality.

What if everybody accepted people for who they are? With out eyes that probably wouldn't be so hard.

If we cared about who they were and not what we see; the world would be a better place to be.

Unfortunately we do have eyes.Unfortunately we judge and believe lies.

But it only takes one positive soul; to be a kind person and start a positive ripple.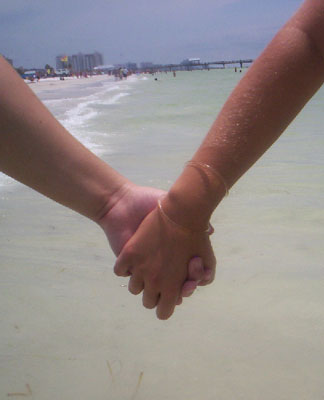 © Belinda H., Palm Harbor, FL