Promise Me
October 1, 2012
Promise me
You'll remember when I first moved here
My anxiety and shyness quieting me
When I first saw you in a tree
Looking down at me with a silly grin.
Will you remember our childhood
Adventures
Fighting beasts, getting treasures,
Winning battles?
Promise me
You'll remember our school days
When we met new friends.
We played in the playground
That had swings and seesaws.
Will you remember our rolls and tumbles?
We always ran outside.
Promise me
You'll remember that warm summer night
Walking through the gardenia garden
Which we called ours.
Recall the scent filling out noses
Along with the smell of dewdrops,
Our giggles echoing through the
Moonlit night.
Will you remember my tenebrous
Green eyes watching you?
Remember
When I first found out?
How was I to guess
That I'd have to move away from you
And my friends?
My soul became eclipsed by sadness
And our eyes became
Tearstained.
I'll never forget what you
Said next:
"I'll wait for you
In our gardenia garden."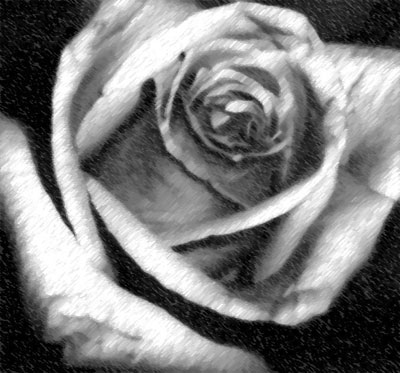 © Wajida S., Shrewsbury, MA