Senior Year
October 1, 2012
We are only given one year.
One year,
To come to the realization that we are not children anymore.
One year,
To answer some of the most important questions we'll ever face.
One year,
To say goodbye to the places we call home.
And one year,
To learn the importance of the word "accepted".
Some will rejoice at the thought of leaving,
While others never will.
Some will enjoy every day until the end,
While others are counting the seconds.
But is a year long enough-
To say goodbye to the only life we've every known?
Is a year divided by months,
Or the moments that make the year worth surviving?
I sit,
Daydreaming,
Wondering what kind of person I will become.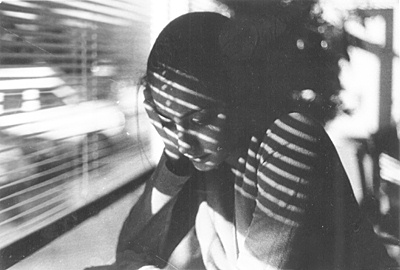 © John O., New City, NY