I'm JUST in like with You
October 11, 2012
Your milky wave of hair raining caramel,
Your smirk, cherry and luscious,
Your crystallized ultraviolet eyes real me in,
No I'm not in love.

Your toned arms, fit begging for my kiss,
Your hot breath makes me numb,
Your jokes take away every frown,
No I'm not in love.

We've never talked or touched,
Never laughed or high fived,
Never had that waiting moment,
I know there is something underneath your veil.

I saw you stare at me once,
I know you asked about my past,
You care a bit, I know that,
Daily I yearn for your warmth.

I'm just in like with you.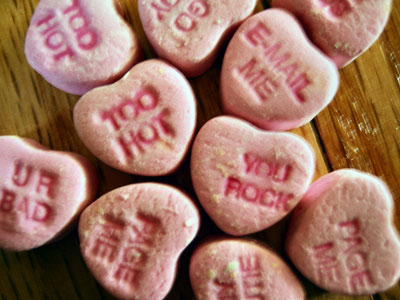 © Valcy E., Stony Point, NY