Thats It!
October 16, 2012
That's it I'm
Done.
Done with trying,
Done with crying,
Done with being alone,
Ignored and most of all,
Annoyed.

Everything will be okay,
They say.
Which might be true but
At this moment the world has
Carved a hole in my chest.

The arguments of my soul and
Concision get louder.
Am I crazy?
Or just paranoid?
Not knowing what has
Caused this problem,
Not knowing a whole lot..
Evidently.

Problems spinning like
A tornado..
All into one and the
Wind kicking up.
I feel sick...
I feel like punching,
Kicking and SCREAMING!

THAT'S IT I'M DONE!!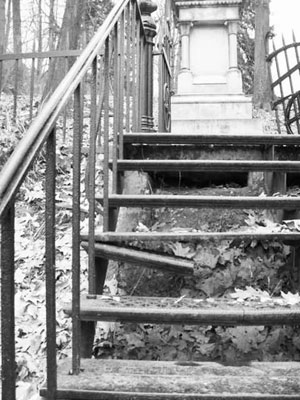 © Ginamarie D., Rochester, NY