Rocket Ship
October 23, 2012
A friend is always there for you,
They cheer you up when you feel blue.
They catch you if you ever fall,
They answer if you need to call.
They make you laugh, they make you cry,
I don't think I can say goodbye.
But May will come and all too soon,
We'll all be distant as the moon.
And far away in distant skies,
We'll all be focused on our lives.
But we can build a rocket ship,
And like a space man take a trip
To distant skies we always see,
And there we set our troubles free.
For we're with friends and that's their role,
To make us feel like we are whole.
We need our friends and they need us,
So build a rocket ship we must.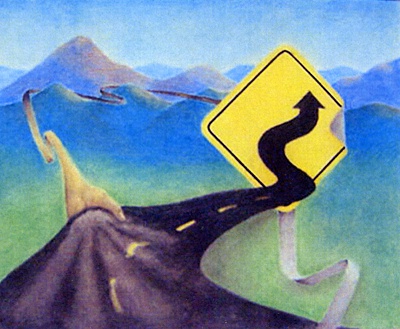 © Tyler W., Muleshoe, TX