My Anthropodic Appendage
October 22, 2012
My slow sluggish descent downstairs is instigated by my need for fuel,
The carpet is coated in thick slime which I excrete from my left foot,
My rare condition alters my life and restricts me in many ways.
In my house there is no salt, no meat, no tins, no dried fruit
My only source of sustenance is fresh vegetables.
Carrots, cabbage, lettuce and leeks.
I only need one shoe for my other foot is housed in shell,
A shell so delicate and fragile it reduces the pace of my life to a monotonous drone.
My six eyes give me a strange perspective on life.
Upon my anthropodic appendage there are four visual receptors,
which extend on tall green and brown mottled stalks.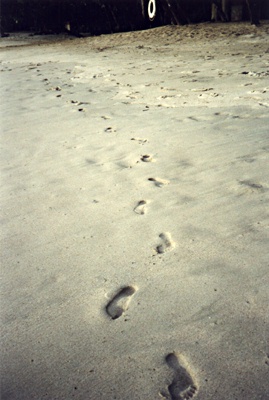 © April W., Rogersville, MO