16 years young
October 27, 2012
Car crash.
Two dead high school students.
16 years young.
Roughly one quarter of their life expectancy.

They died before they lived.
And it's now you realize
How fragile, we as human beings,
Really are.

I don't pretend to know them,
But I do miss them.
We all miss them.
I only wish they could have lived.

That could've been me.
It's not that hard to get in a car crash.
I could die anytime.
My friends could die anytime.

Life is fragile.
Take care.
Live young.
Die old.
Be happy.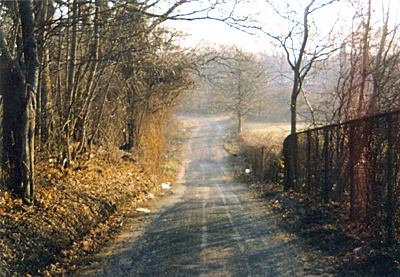 © Cameron C., Milford, CT